Our speciality lies in the design, installation, and annual administration of retirement plans for closely-held business owners looking to maximize retirement savings and seeking the optimal tax-deductible contribution. Our goal is to creatively apply the technical requirements of the tax code to design a retirement plan that achieves the employer's financial objectives on an annual basis. Often this allows business owners to maximize contributions beyond Defined Contribution limits while minimizing or reducing employee cost. All work performed on a Karel-Gordon designed Plan from initial plan design through annual administration is completed by our experienced team.
History of the firm:
Jerry Karel started the firm in 1975 as the need for expertise in navigating ERISA laws grew. In 1977, Marc Gordon joined the firm and is the firm's Managing Partner. Together, with their team of experienced professionals, they have designed and administered in excess of 4,800 Plans. Karel-Gordon & Associates currently administers approximately 1,000 plans and is supported by a staff of 20 employees, including actuaries, consultants, and qualified plan administrators.
The Importance of Experience:
With the constant evolution of tax law, Department of Labor regulations and IRS changes, we believe it is extremely important to have a very experienced and trained team of professionals working on the design and administration of a retirement plan. As such, we have three enrolled actuaries and six administrators on staff with an average tenure of 19 years. Lastly, our plan Consultants who play an integral role in both the design as well as the entire life cycle of our plans have been working in the retirement planning industry on average of 25 years.
Our Team
---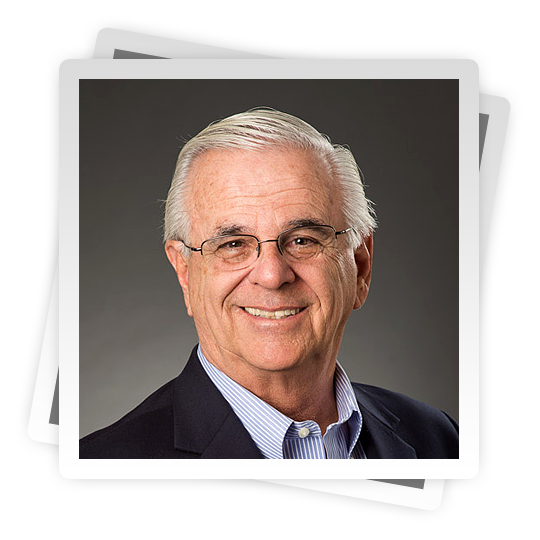 Jerry Karel, CPA
Founder
Jerry Karel founded the firm in 1975, which has established and administered over 4,800 plans to date. He has been very active in pension administration and consulting since his establishment of the firm. Jerry has been a speaker for the Illinois CPA Society and the American Society of Pension Actuaries on pension related issues. He has a B.S. in Accounting from the University of Illinois Urbana-Champaign and has been a CPA in Illinois since 1962. Jerry lives with his wife of 55 years in the northern suburbs of Chicago as well as in Scottsdale, Arizona.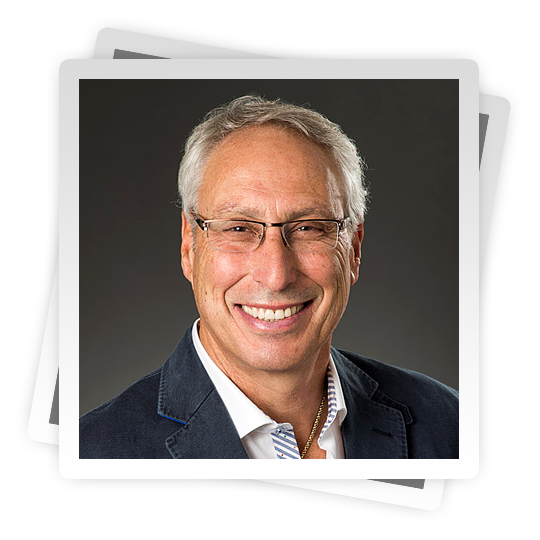 Marc Gordon
President
Marc Gordon joined Karel-Gordon & Associates in 1977. In addition to managing the business, he has been providing clients with administrative and consulting services for over 45 years. Marc is very active in several networking groups that keep him apprised of the latest issues affecting the pension plan industry. He graduated from University of Illinois Urbana-Champaign with a degree in History. An avid golfer, Marc lives with his wife in the northern suburbs of Chicago.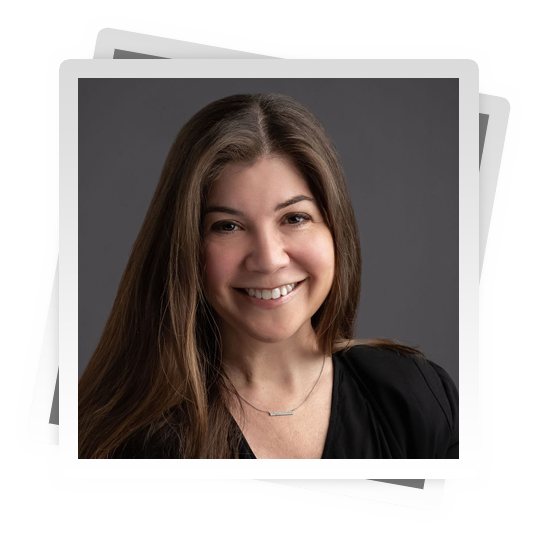 Holly Danziger
Managing Partner
Holly Danziger joined Karel-Gordon & Associates in 2011 as a Pension Consultant. Prior to joining the firm, Holly worked as the National Accounts Director at two different investment management firms. Throughout Holly's career in the Retirement Planning business she has worked with Broker Dealers, Financial Advisors, CPA's and Attorney's as they help their clients find the appropriate solutions to meet their goals. Holly earned her Bachelor's Degree in Finance from the University of Iowa. A Registered Corporate Coach, Holly holds her Series 7 and 63 licenses, and is working toward the Qualified Plan Financial Consultant Program (QPFC) designation of ASPPA. She lives in the northern suburbs of Chicago with her husband and two children.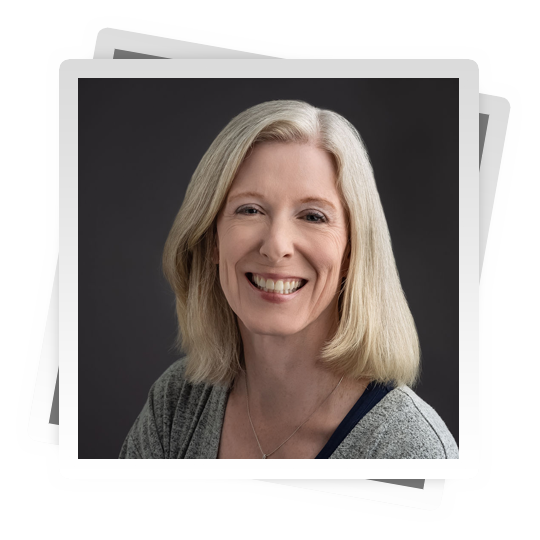 Beverly B. Platt, ERPA
Partner
Joining the firm in 1982, Beverly Platt has over 40 years of experience in the pension industry. She currently provides pension consulting services to our clients and holds the designation of Enrolled Retirement Plan Agent (ERPA), which allows her to represent clients before the IRS. Beverly is a member of the American Society of Pension Professionals and Actuaries (ASPPA) with a Qualified Pension Administration (QPA) designation. She was recently honored to be included in the Crain's 2019 Notable Women Executives over 50. She graduated from Northeastern Illinois University with a B.A. in Mathematics. Beverly lives in Northfield. She enjoys live music, reading and traveling.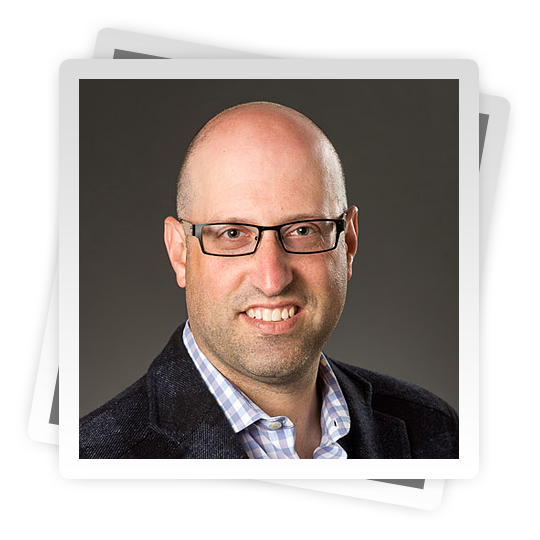 Seth Silverman
Partner
Seth Silverman joined Karel-Gordon & Associates as a Pension Consultant in 2005. He has spent the last 17 years designing and implementing qualified retirement plans. He regularly speaks to professional groups on topics related to retirement planning. Seth earned his B.A. in Economics from the University of Iowa. He lives in Deerfield with his wife and three daughters.
---
---
We are also supported by a talented group of individuals who help support our clientele to the highest standard on a daily basis. This group includes enrolled actuaries and QKA, QPA and ERPA certified professionals. Karel-Gordon & Associates is 25 professionals in total.